Hi.
My name is John and I am aclassic car enthusiast from Athens, Greece.
If things go as planned, I will soon be the owner of an Austin Mini Moke.
It happens to be one of the Mokes used by Aristotelis Onassis at his private island of Skorpios. A mythical island in the Adriatic sea where mr. Onassis spent quality time with his choice female companions, among others Jackie O. and Maria Kallas.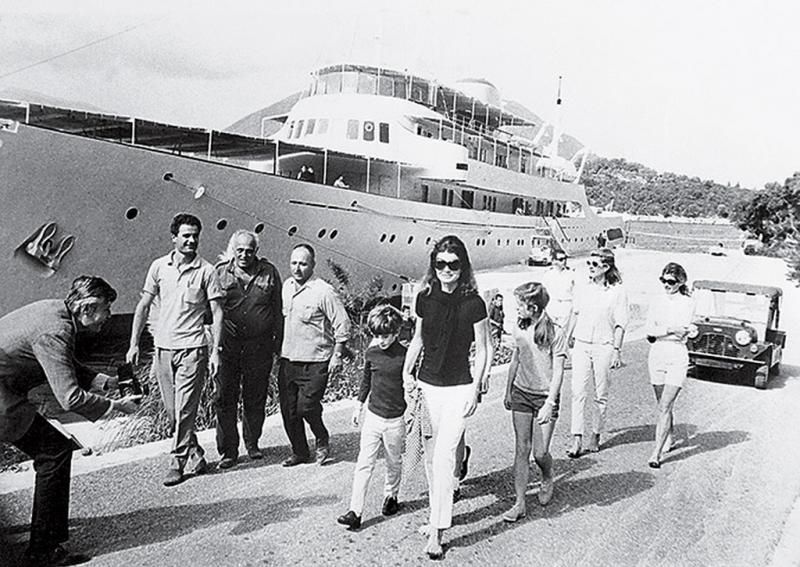 He was also seen driving away from his wedding with Jackie in one of them.
http://www.britishpathe.com/video/jacqu ... ds-onassis