Hi I am Shorty and I have found my self over to the dark side as the back screen is a bit darker than I am us to.
Here is my first moke the Boss as he always wants more money from me. He is a 1973 not Cali moke.
Just a bit of dirt on him.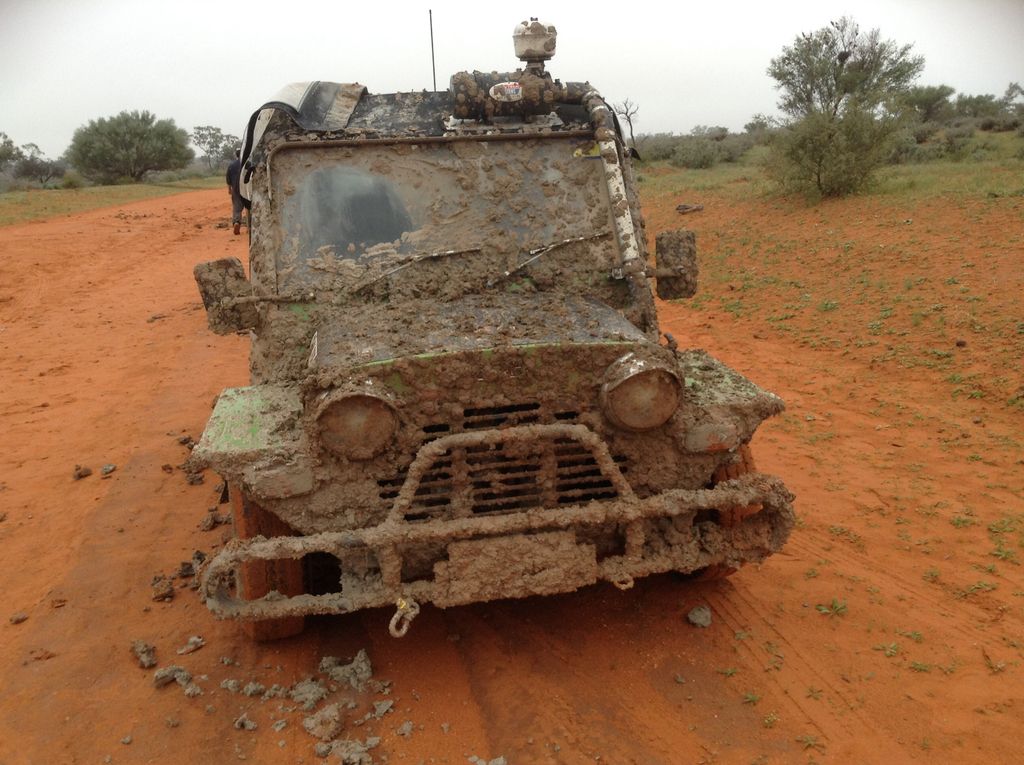 And my new moke that will going to become my bush moke, with just a bit different to most. He is 1978 Cali moke
Cheers Shorty