Hi everyone
I'm a long time lurker and felt I'd better get involved.
When I was 17 (alas a long, long time ago), my mate and I bought and restored a 1965 Moke. I will dig out some pictures and see if its still out there. I sold it for pennies whilst flat broke at Uni and one of my few regrets in life - a few other vehicles and girls have got away but there are other stories.
last year, I convinced the family we really needed a moke and surprisingly they agreed so I bought this: (I'm not sure about this image hosting stuff so if they come out weird, I'm sorry)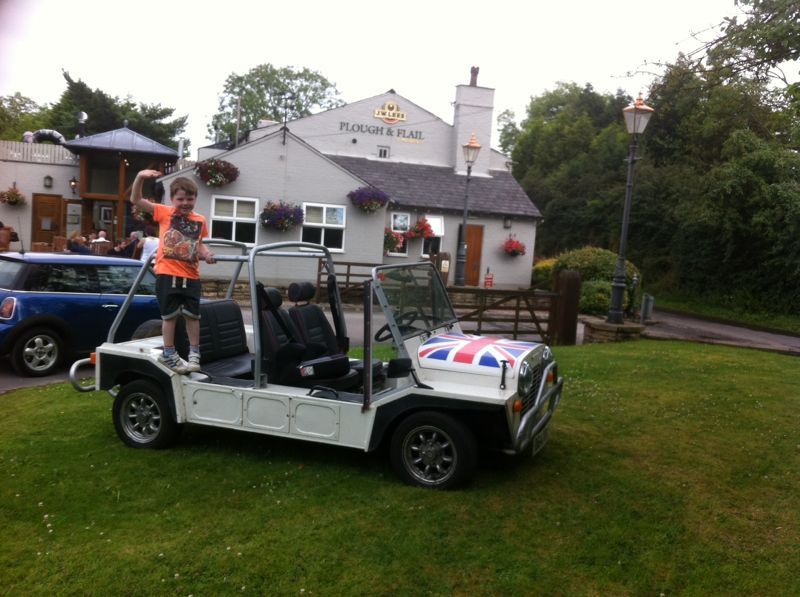 Mechanically it seemed sound and having arrived from Spain I was hooping the rust wont have been anywhere near as bad as I remembered with British Moke. Unfortunately false hope and the few rust spots I noticed turned out to be a new floor pan and lots of work on the side panels and in the boxes. Much welding, that rust eating stuff who's name I forget, and sanding got me to here.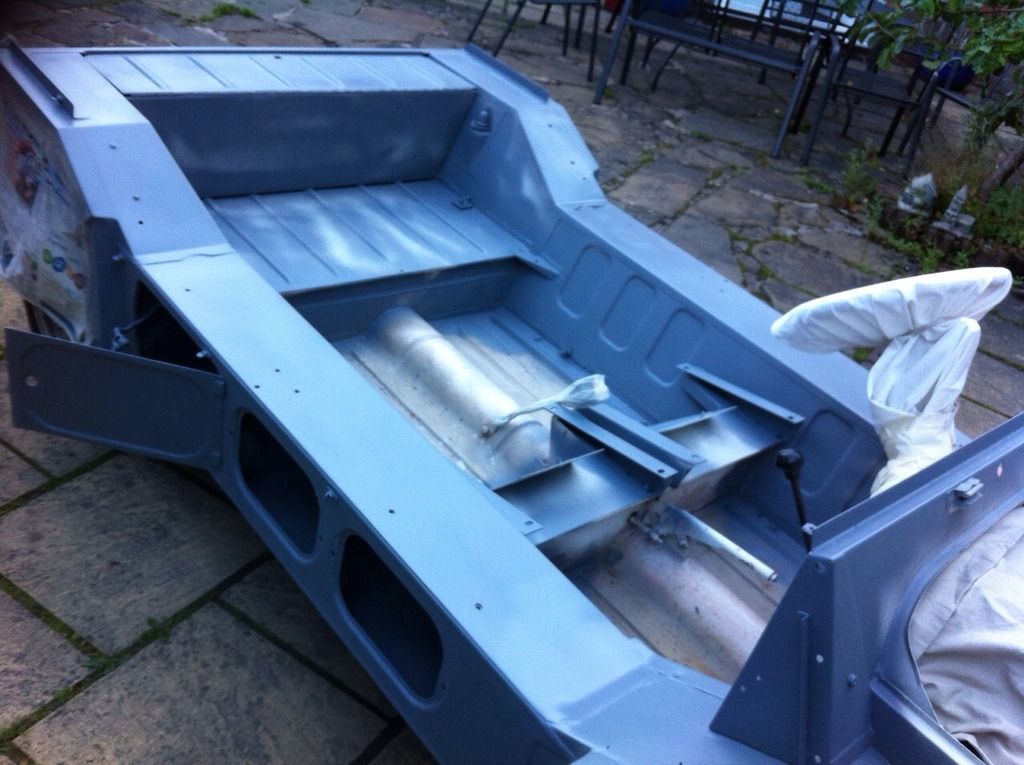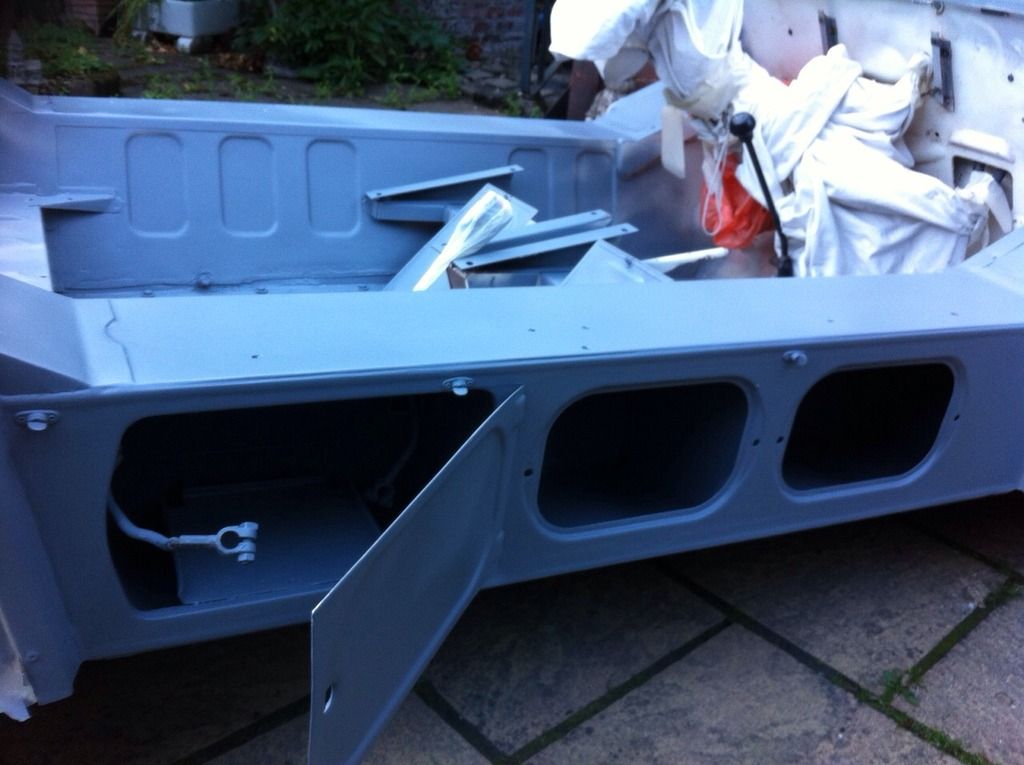 My dad has always restored vintage cars and so has well stocked garage. Also I'm on a budget so DIY home spray job: