Hi everybody,
My name is Vince, I leave in PARIS and I will receive my first Mini Moke "Cagiva" 1991 in few weeks.
Can you please tell me where can I find the "Chassis Identification Plate" to find data like chassis number or initial color code ?
This is my engine compartiment to say me where it is ?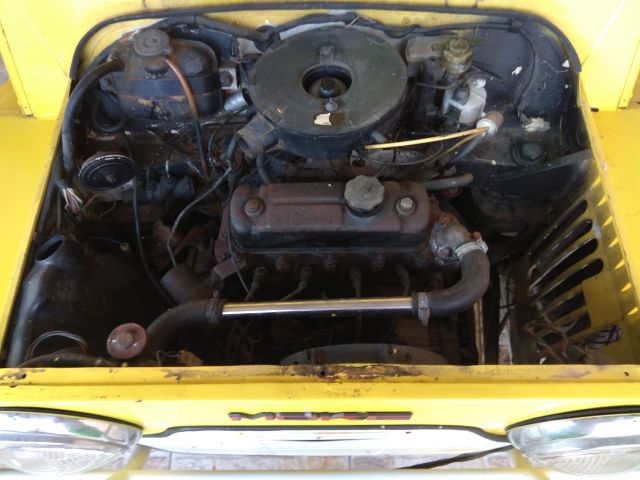 Thank you in advance for your returns.